Technology Is Awesome
Until It Breaks...
Viruses / Malware Cleanup, Reinstalls, Upgrades, Hardware Diagnostics.  We do it all.
We can repair and update most models of Android Streaming boxes.
Screen Repair, Port Repair, Water Intrusion, Software Updates.  No problem.
We may be able to repair or order parts for many other small electronics items as well.
Satellite TV & Internet Repair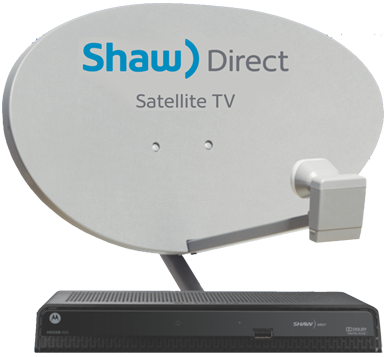 We are a Shaw Direct Authorized Dealer and Service Designate.  You can purchase replacement parts from us, and one of our members of our Service Team can repair issues with your system.
As one of Xplornet's Founding Dealers, we've been assisting customers since the beginning.  Our trained and certified technicians can resolve problems that may arise.
"My day is usually quite hectic. Before I used Taskraft I had to juggle all my various tasks in my mind throughout the day. Taskraft helped me get more organized, and now I simply get more done."
Phasellus sodal dictum dolor quis fringilla. Nunc accumsan velit sit amet enim maximus solsodales.
Etiam fringilla lobortis risus, sed accumsan enim rutrum vel. Aenean iaculis magna libero, at blandit augue rhoncus sed.